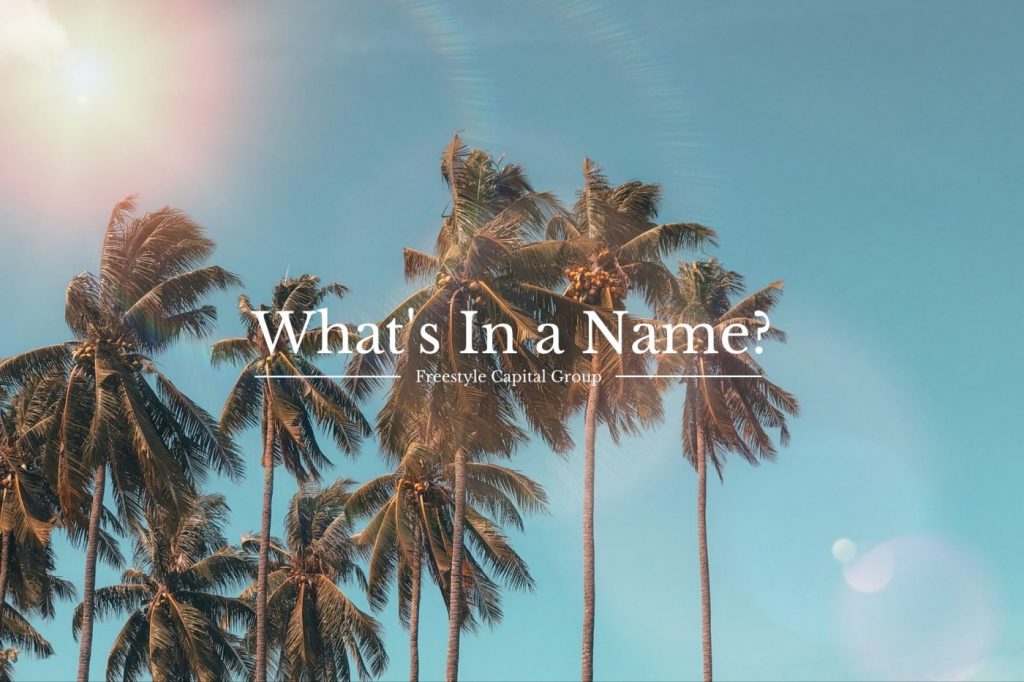 Why Did I Call My Business "Freestyle Capital Group?"
The tagline is "Financial Freedom. Lifestyle Design."
Financial Freedom is reached when your monthly passive income covers your monthly expenses.
Lifestyle Design is being intentional about curating a lifestyle by choosing your career, possessions, commitments, relationships, and keeping a budget to accommodate it.
Neither of these things happen accidentally, and I am here to inspire you to be intentional about designing your ideal lifestyle and create your path to financial freedom.
The purpose of Freestyle Capital Group is to expose you—travelers, dreamers, free-spirited wanderers, parents, professionals, and career workers, to an investment strategy that is risk-adjusted, timeless, and is a stable investment, not a flash in the pan.
I encourage you to explore real estate as an investment strategy, specifically multifamily apartments because of how passive it can be. You can take small bites—one project at a time as you diversify your investments from paper assets (stocks) into some physical assets (real estate).
What is your ideal lifestyle? What is missing or minimal that you would like more of?
Are you still looking for the best way to attain to the level of financial freedom? There are quite a number of opportunities out there to choose from. But do you want to get there in the shortest amount of time with the least amount of hassle? If so, there is one in particular that you need to know more about.