You can't earn your way to wealth. The key to building wealth is to
buy cash flowing, appreciating assets.
Investing passively in private real estate transactions is a smart way to build your wealth. As a Limited Partner in the syndication of an institutional quality real estate asset, you the investor get to participate in all of the benefits of real estate in relation to your investment amount. You get depreciation tax benefits, debt paydown, forced appreciation, market appreciation, cash flow, a hedge to inflation, economies of scale, the power of leverage, low capital gains taxes, diversification in your portfolio, pride of ownership, and investment in a risk-mitigated asset that has a historically low default history.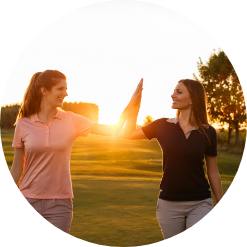 Join
The Investor Lounge is where you will begin your journey. Once approved, you will begin to be notified of thoroughly vetted, private investment opportunities across a variety of recession-resistant asset classes.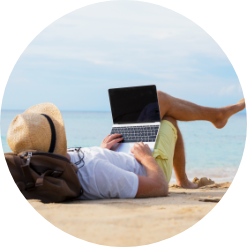 Book Call
I want to build a personal relationship with every investor-partner and a call is the first step to building that relationship. It is an opportunity for us to learn a little more about you and your investing goals.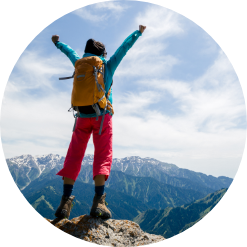 Invest
Leverage my expertise, due diligence, relationships, and partnerships to gain access to institutional quality investment opportunities to add to your investment portfolio. There will never be pressure to invest.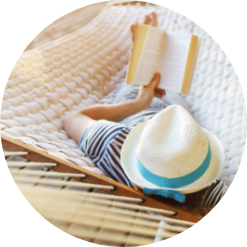 Relax
The goal of investing in real estate is to have your money work for you. Once you've invested, you begin generating passive income— there's really nothing left to do but enjoy the returns and plan for the next investment.
Recession Resistant and Institutional Quality Opportunities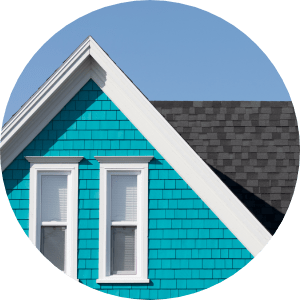 Apartments are our main focus, but we study other asset classes such as Storage Units, Mobile Home Parks, and Assisted Living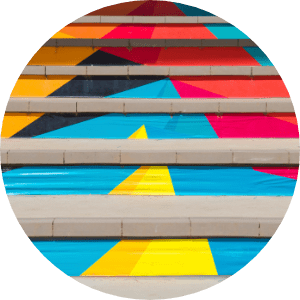 Opportunities with a value-add component for forced appreciation, but cash flows immediately upon purchase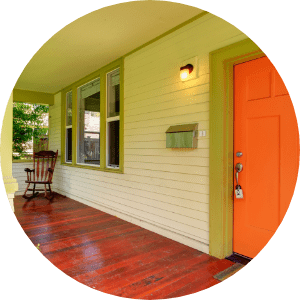 Strategic markets in the U.S. with strong job, rent, and population growth, among a number of other growth indicators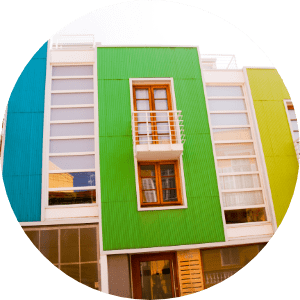 Expert sponsors with a strong track record, conservative underwriting and assumptions, and strong character and values
We are an Advocate for the Passive Investor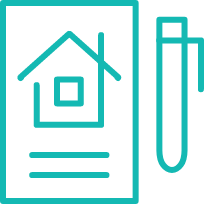 Professional Underwriting of the Deal
One of the key consultants at Freestyle Capital Group underwrites every deal independently, to confirm the Sponsor's projections are accurate, conservative, and risk-mitigated. (No investment is risk-free)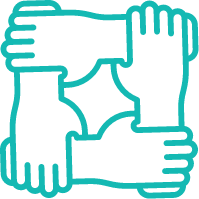 Vetting the Sponsor
It is our purpose to continue to network and develop strategic relationships with the best sponsors in the business who have deal flow and the best reputation for reporting, communication, and transparency.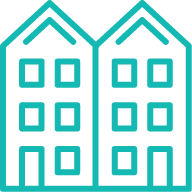 Market Research
We keep up with the trends and align with opportunities in the strongest primary and secondary markets in the U.S.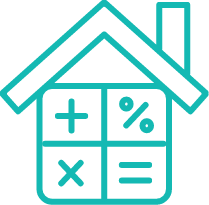 Deal structure
We look at the fine print for fees and hurdles to make sure the deal structure is fair and balanced between the Sponsor and Passive Investors.
"A journey of a thousand miles begins with one step."
-Lao Tzu
The first step is to join the Investor Lounge!
Click the "Join Now" button to join a group of elite investors and to be notified of thoroughly vetted, private investment opportunities across a variety of recession resistant asset classes.