Freestyle Capital Group is dedicated to educating passive investors on how to be good stewards of their Hard-earned Money

Investing is a big responsibility, and the ramification of decisions for where to invest, what to invest in, and who to invest with, is not a task to take lightly. The investment decisions we make can be million-dollar decisions, even when the investment is small, because of the exponential growth potential for money invested and reinvested over time. Freestyle Capital Group is on a mission to help as many people reach financial freedom as possible, and it all starts with education on how to make the best investment decisions on individual investment opportunities.
Your Passport to
Financial Freedom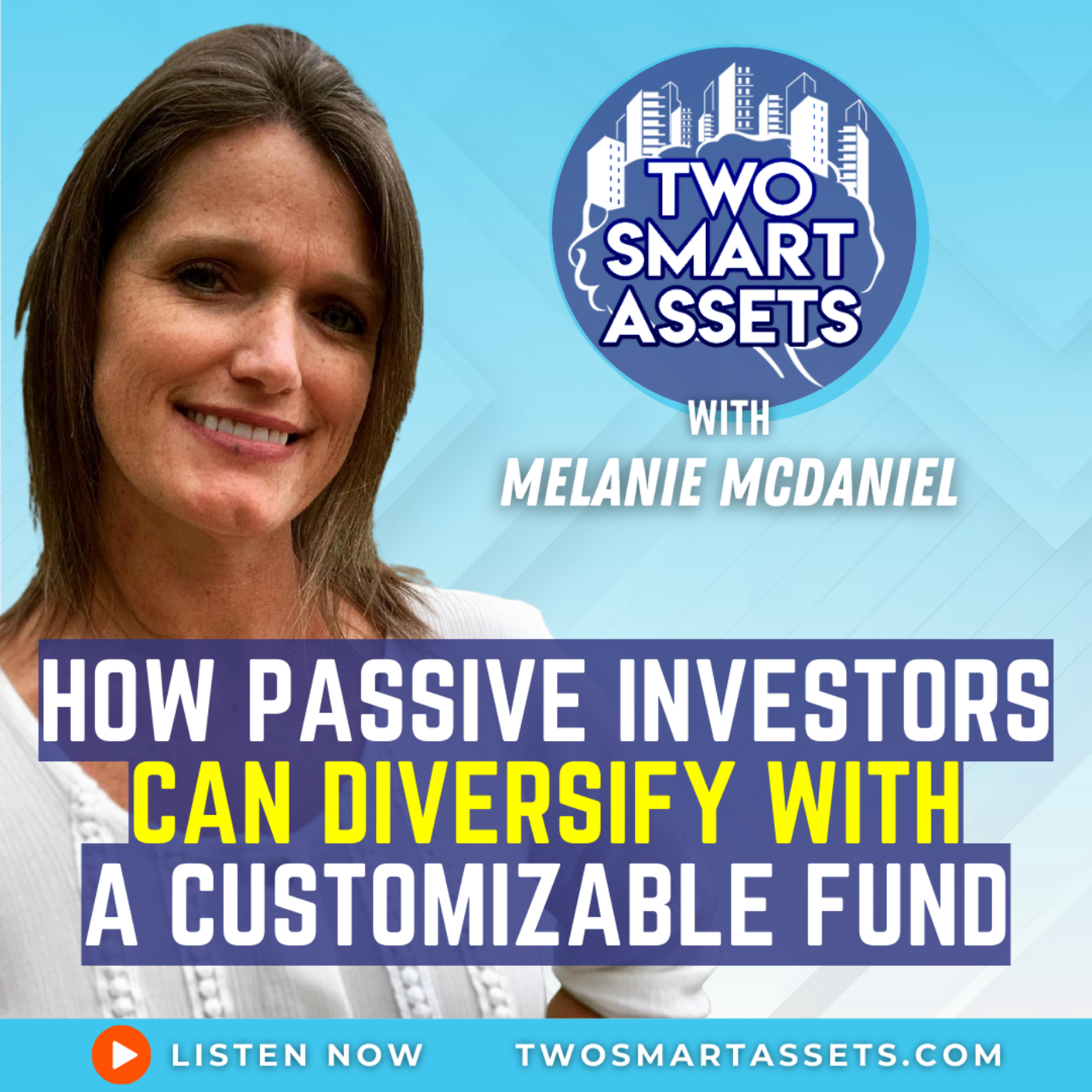 How Passive Investors Can Diversify with a Customizable Funds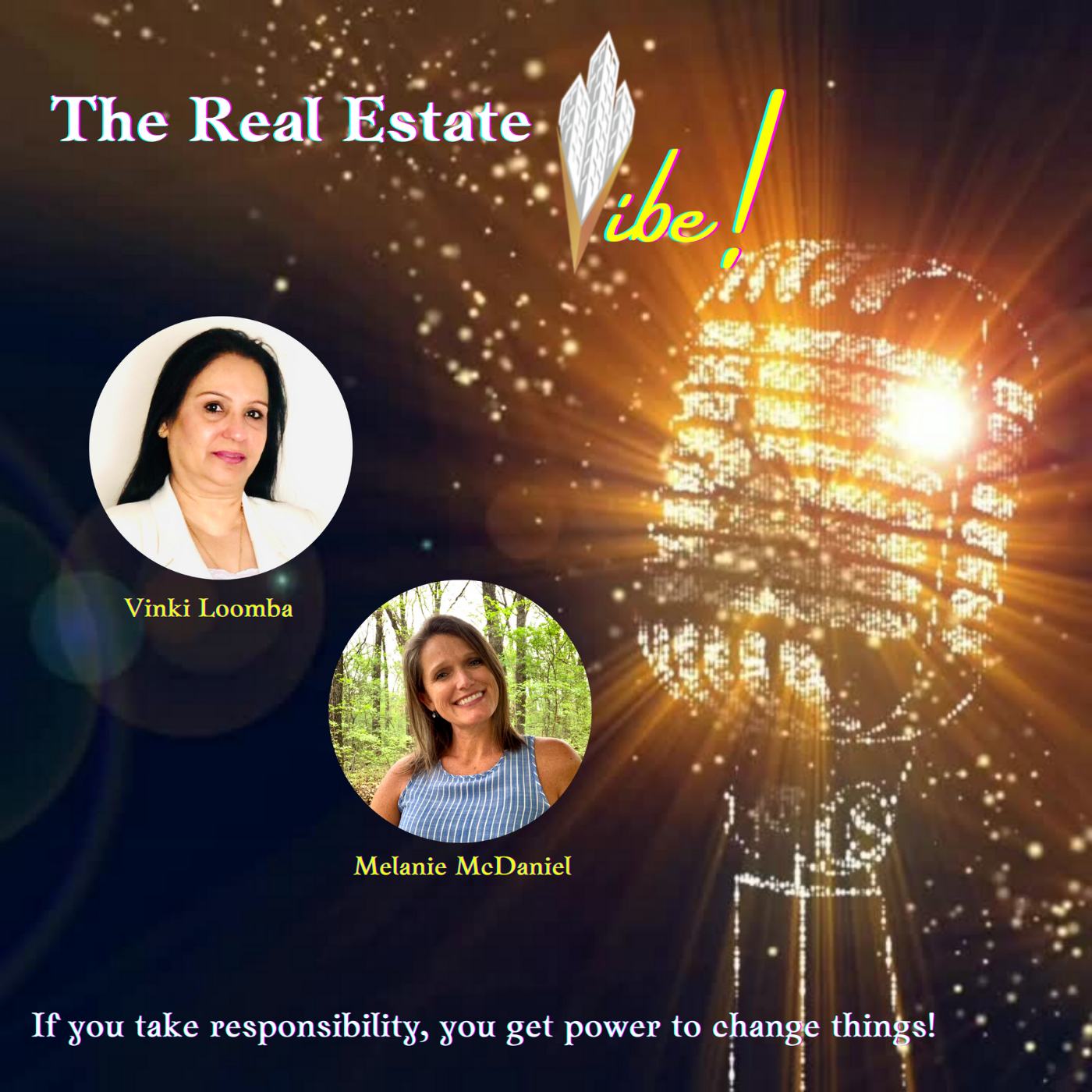 Be Authentic, Take Responsibility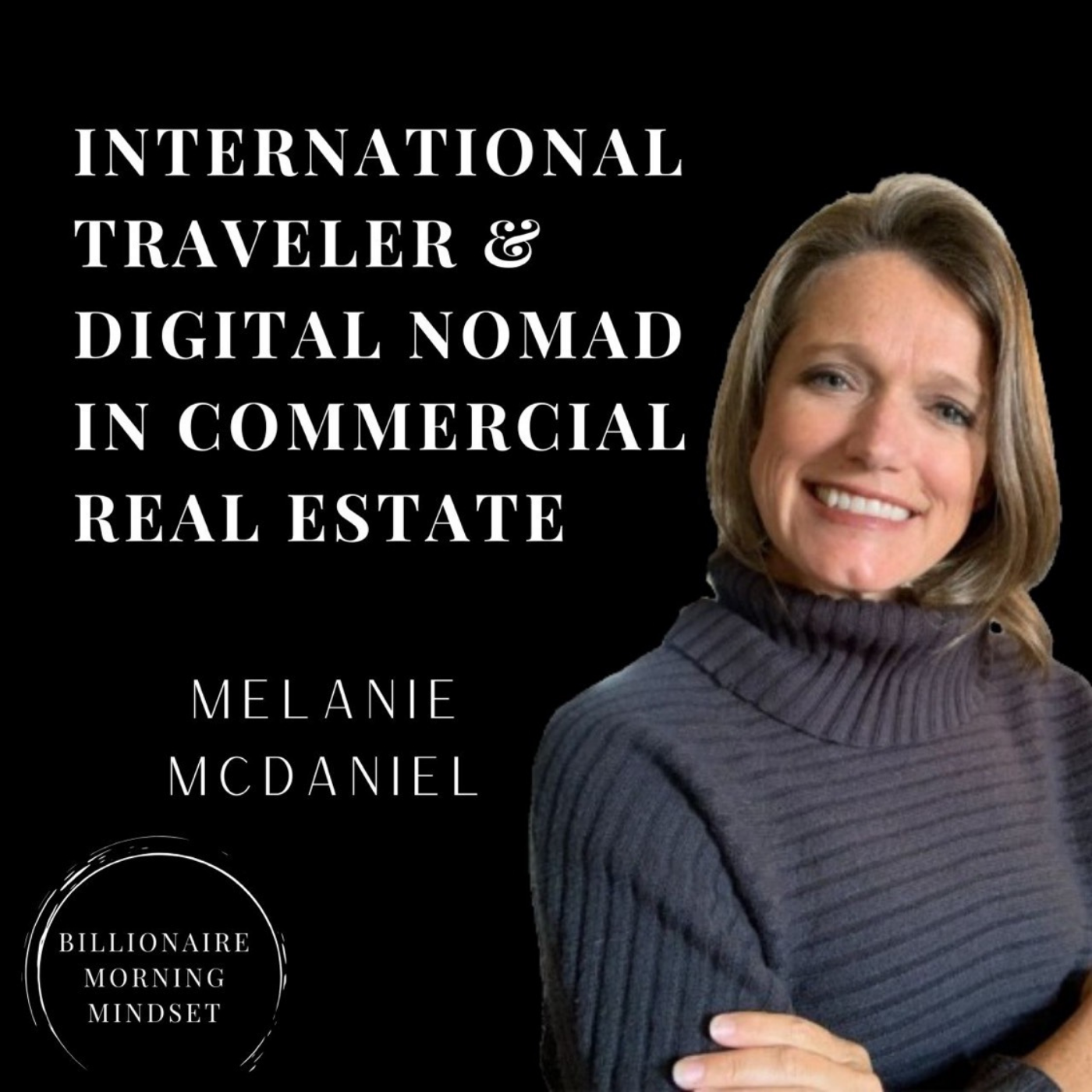 International Traveler & Digital Nomad in Commercial Real Estate
Billionaire Morning Mindset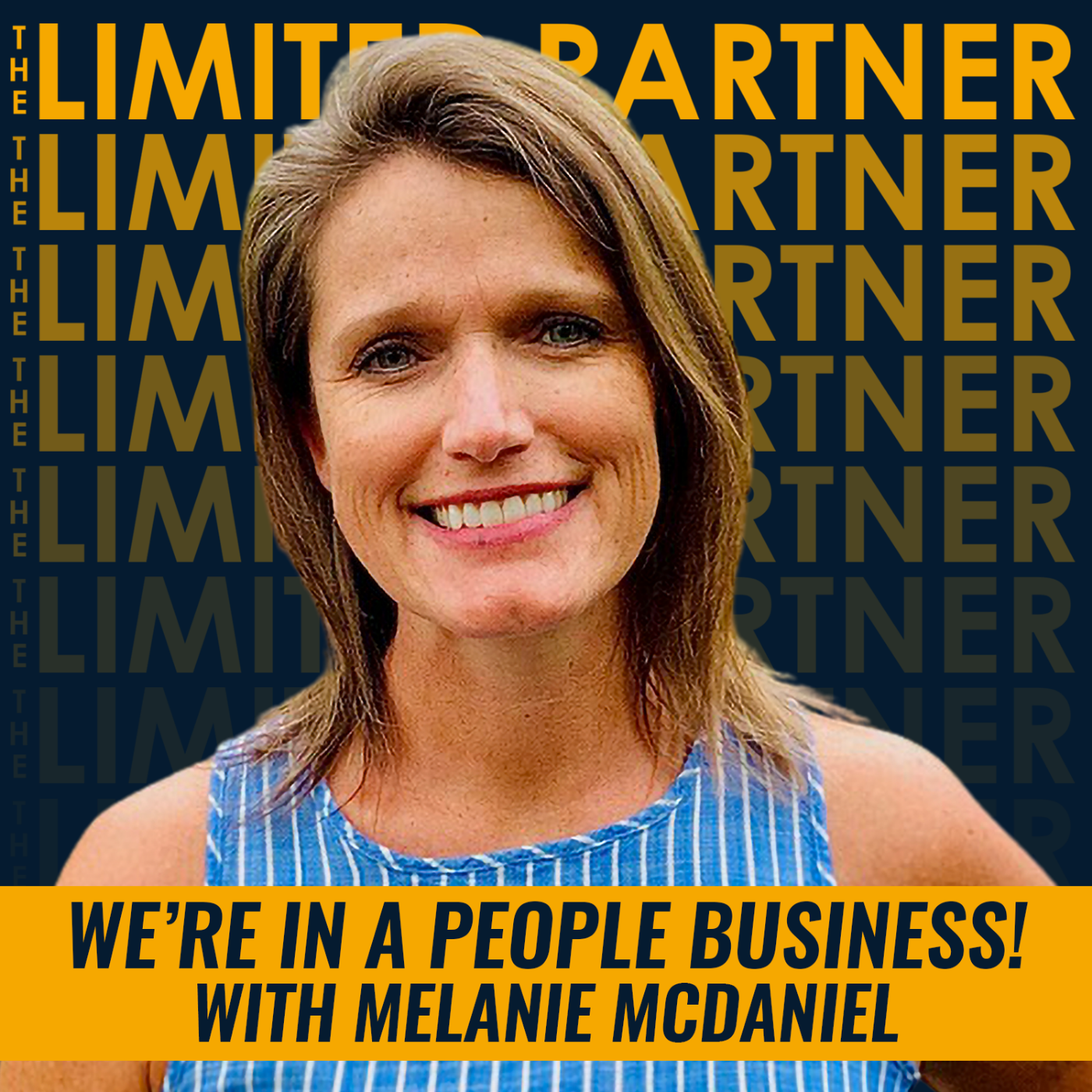 We're In a People Business!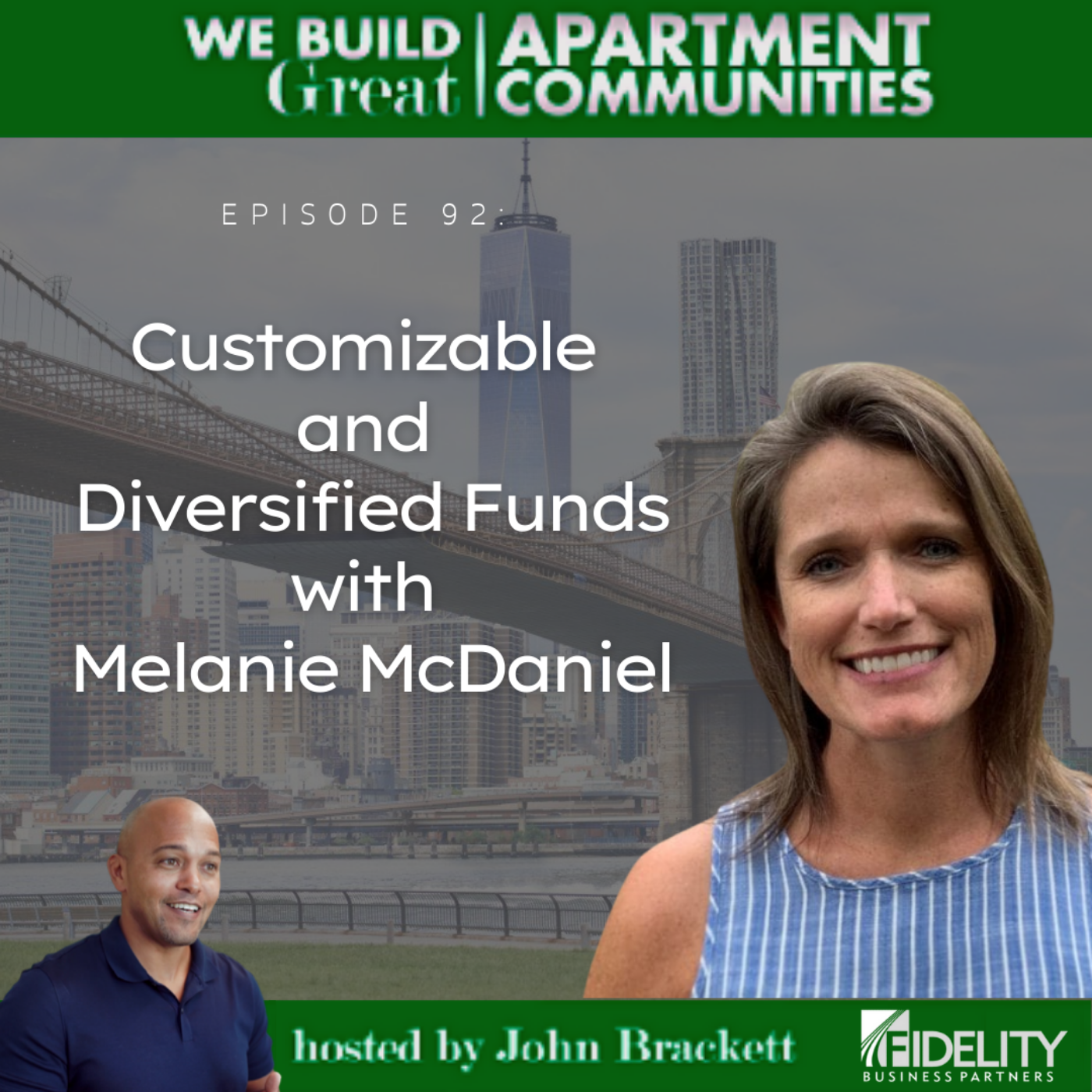 Customizable and Diversified Funds
We Build Great Apartment Communities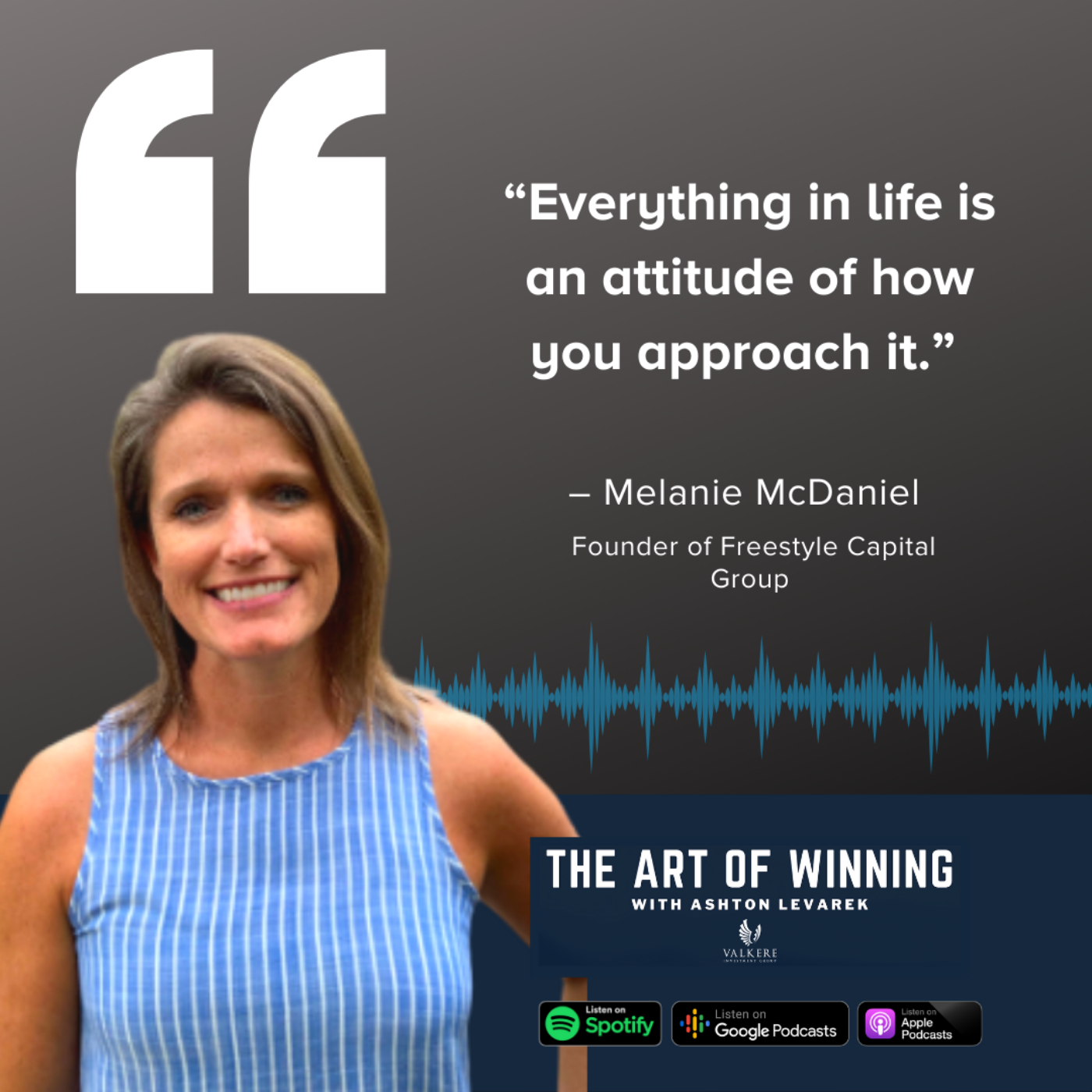 How to Achieve Financial Freedom Through Real Estate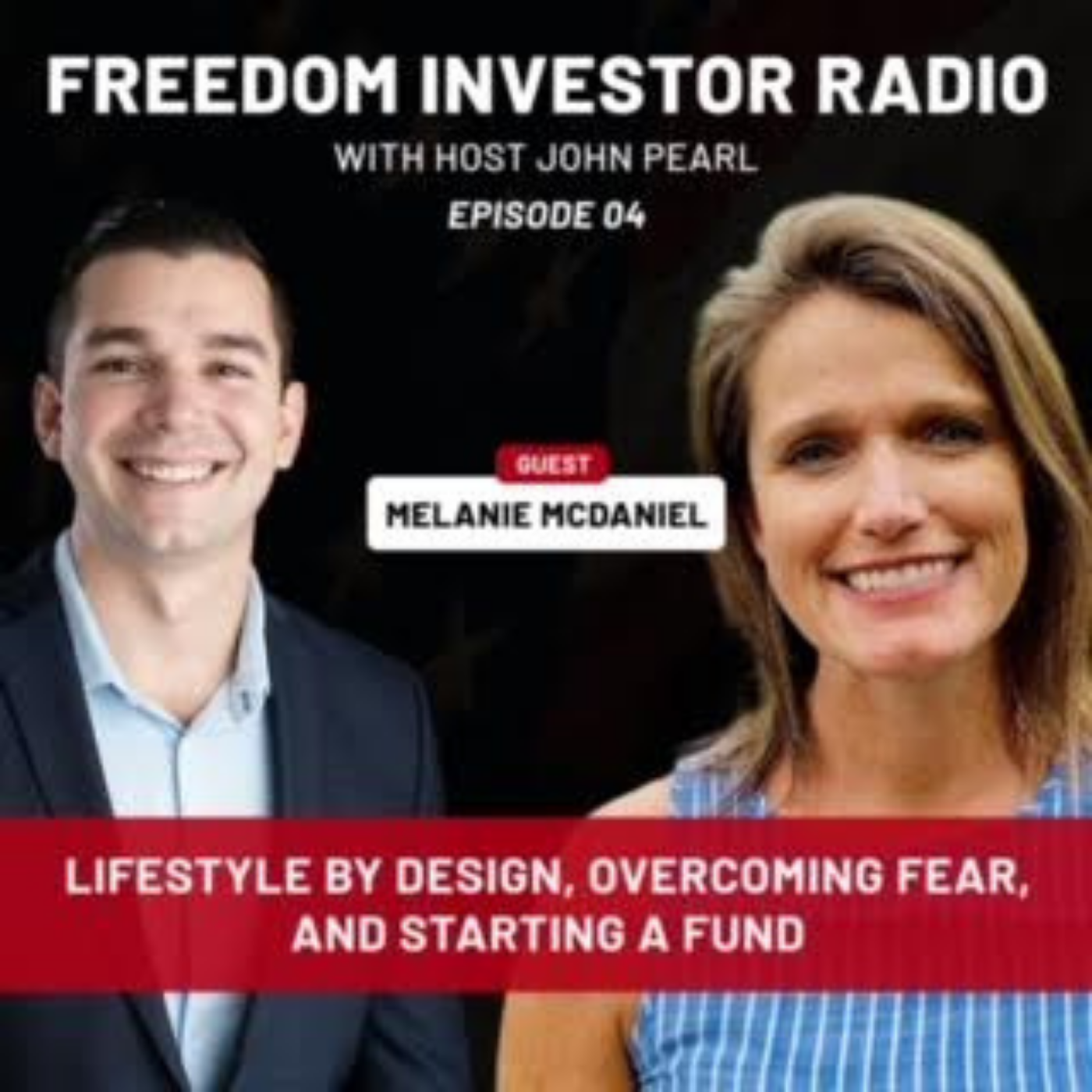 Lifestyle By Design, Overcoming Fear, and Starting a Fund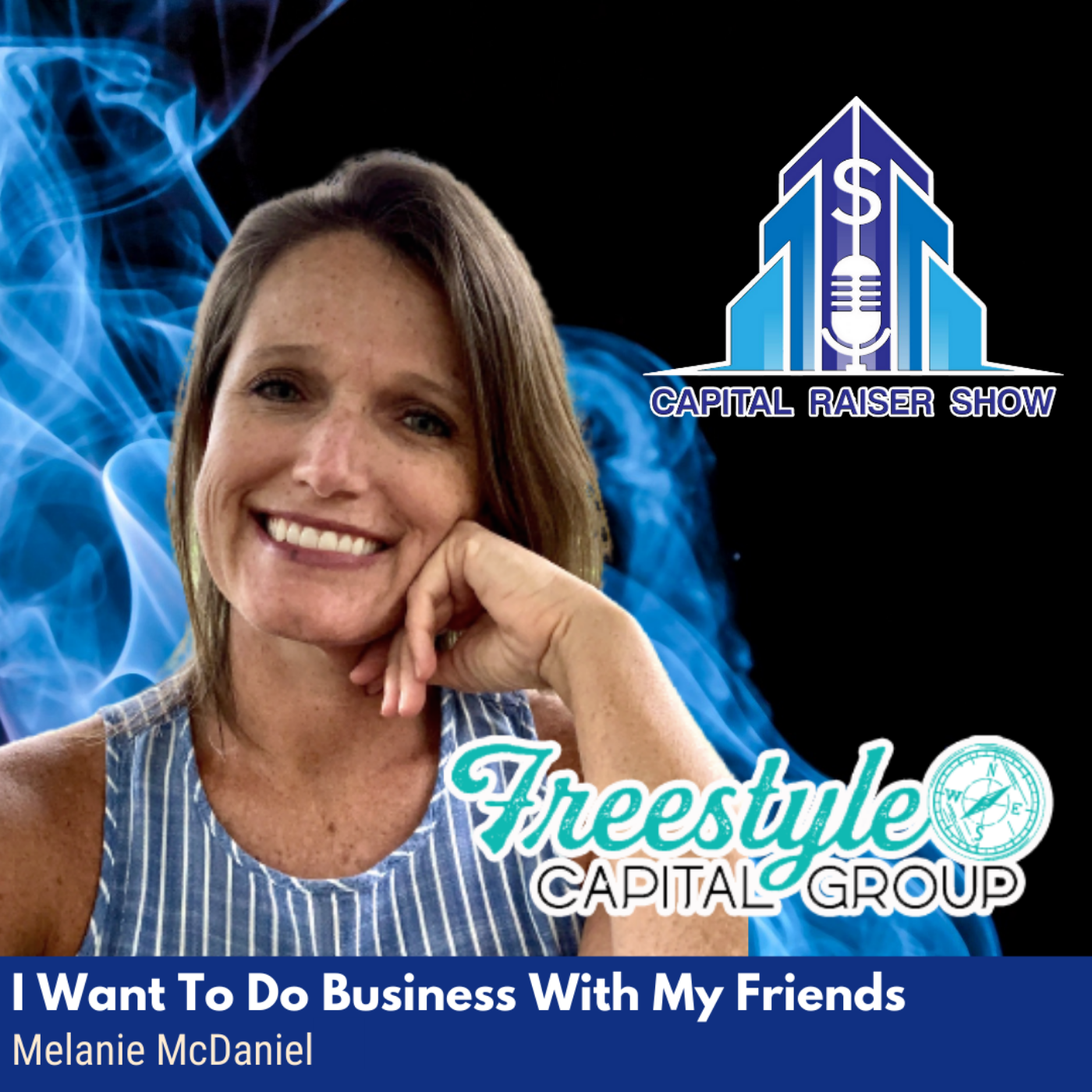 I Want to Do Business and Start Funds With My Friends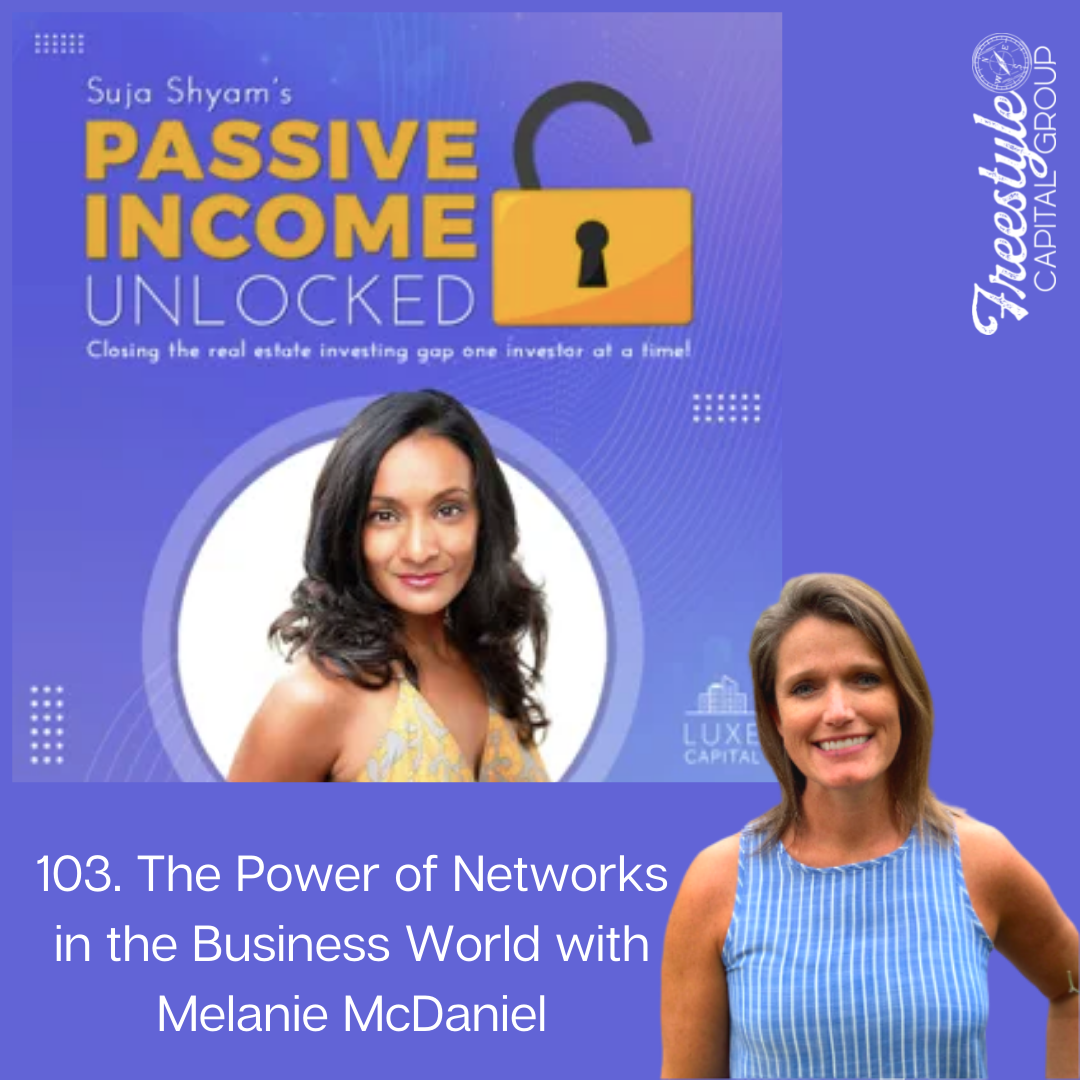 The Power of Networks in the Business World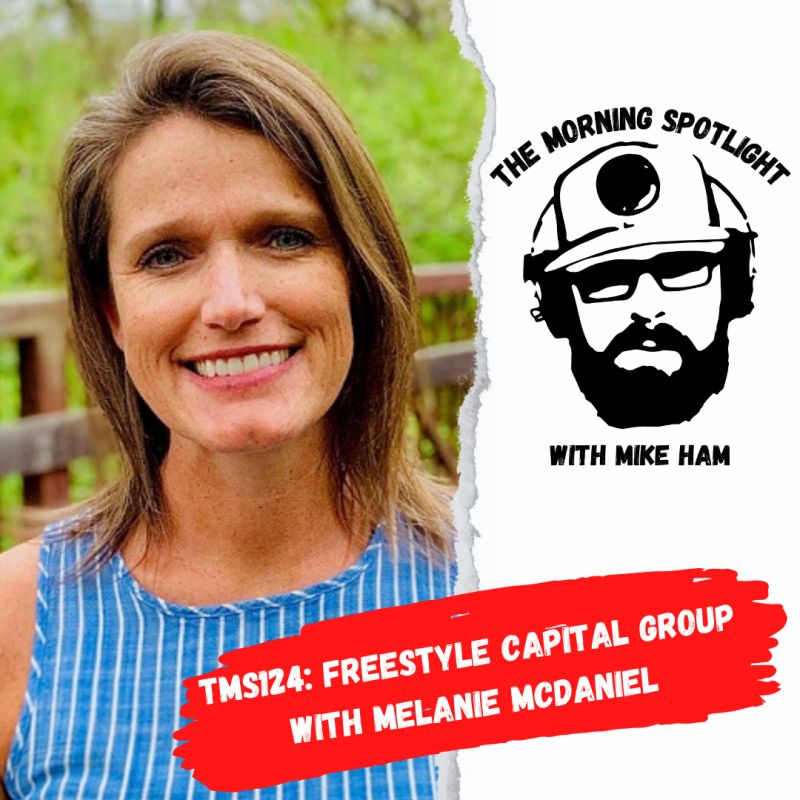 From Park Ranger to Real Estate Investor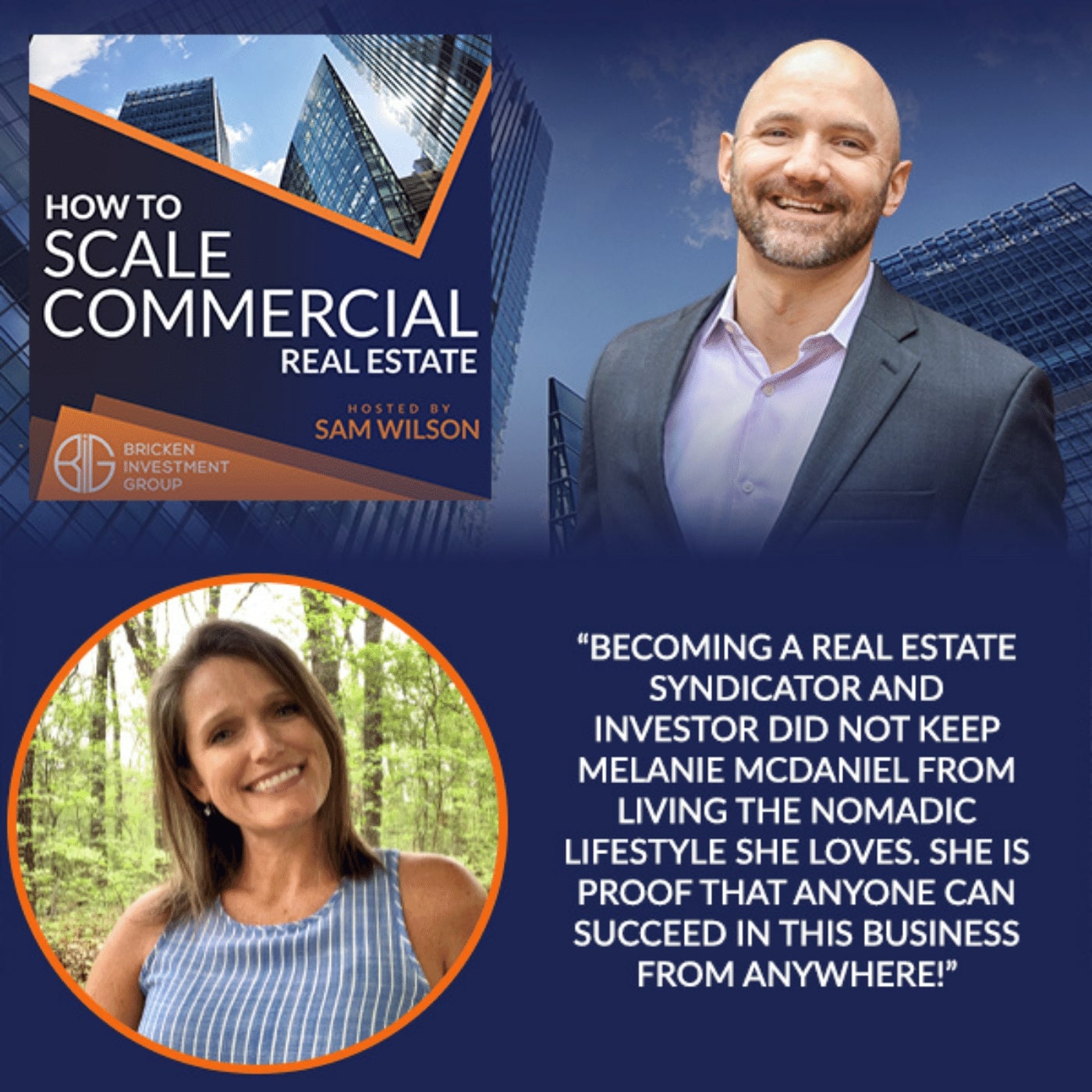 Grow And Scale Your Real Estate Business Anywhere
How to Scale Commercial Real Estate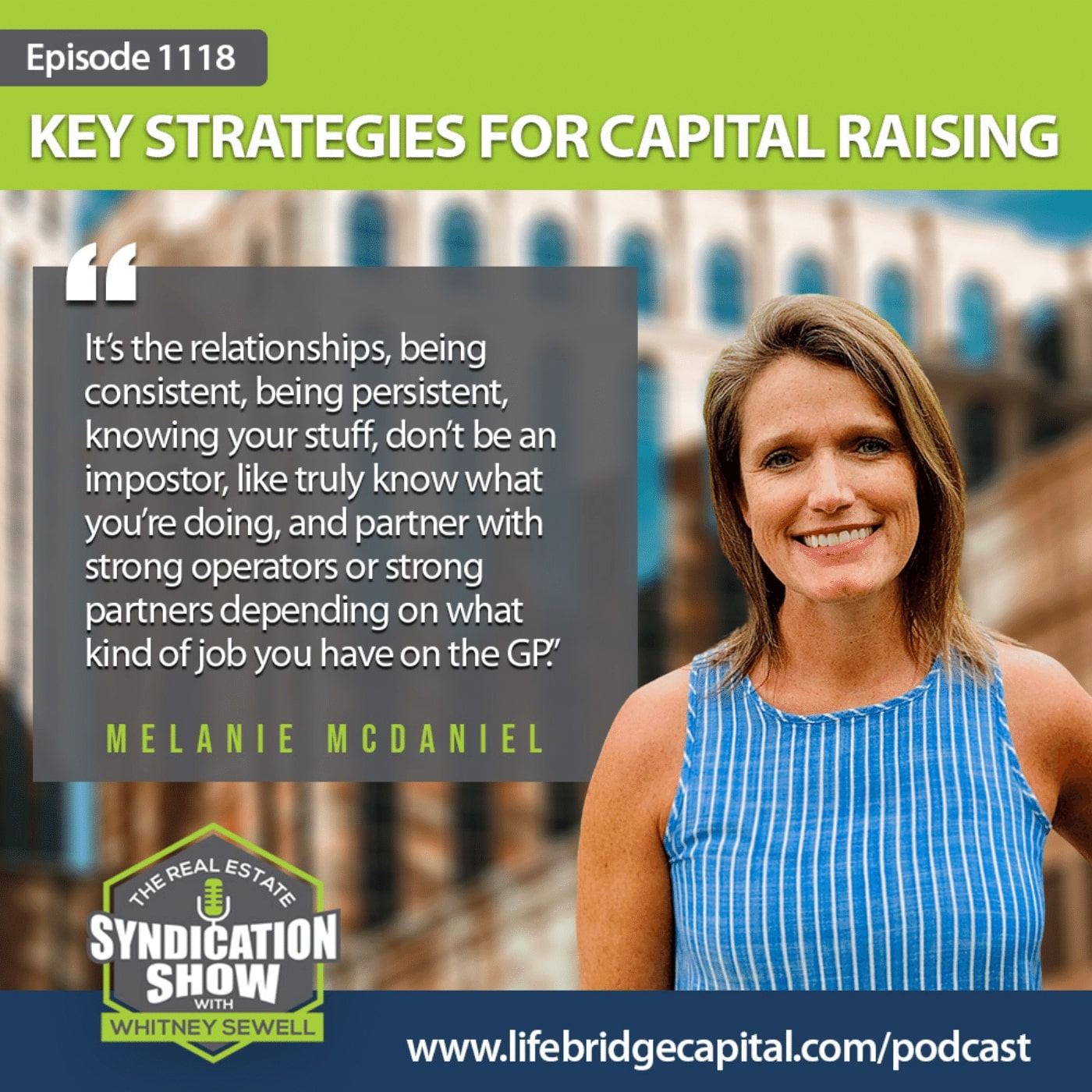 Key Strategies for Capital Raising
The Real Estate Syndication Show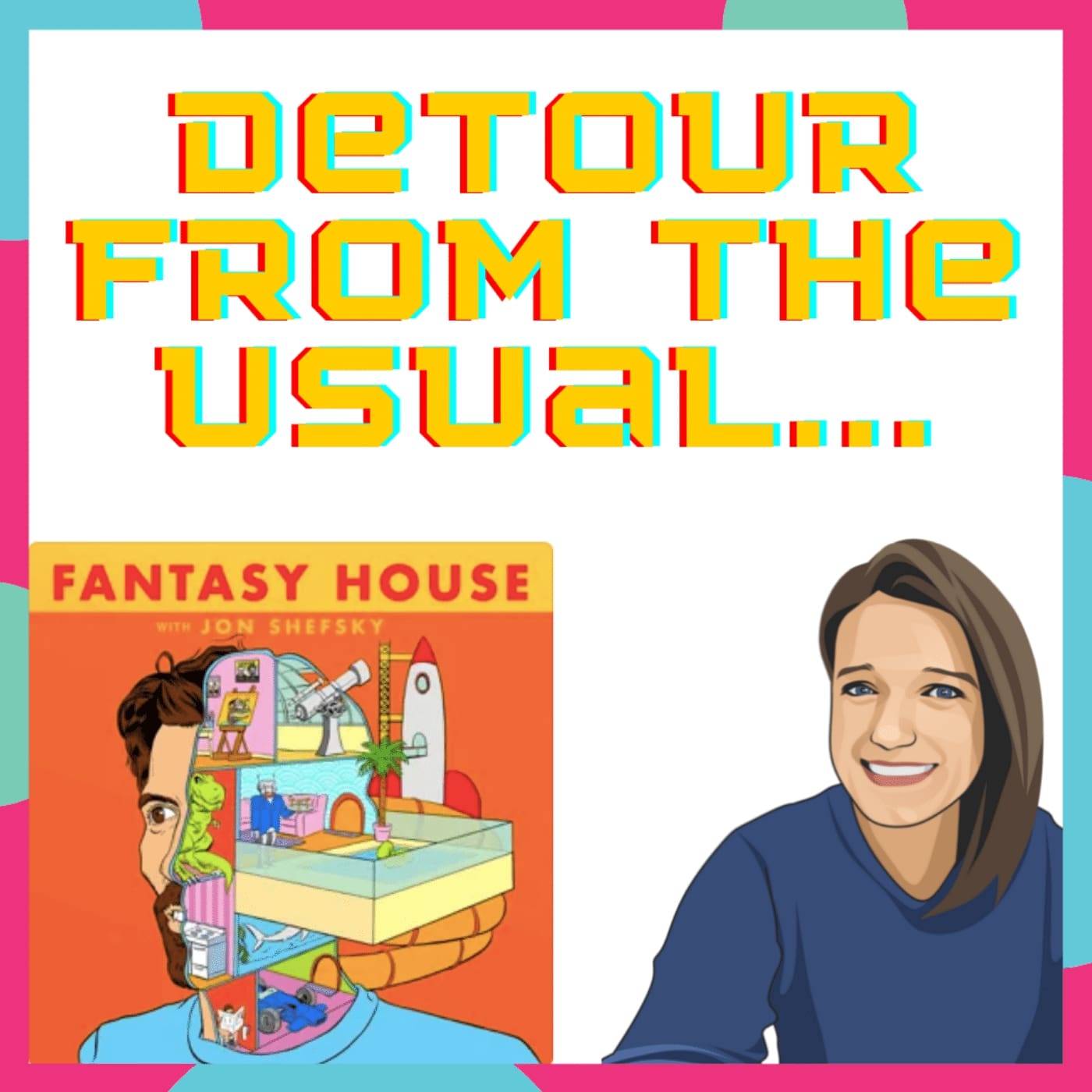 Melanie McDaniel
Fantasy House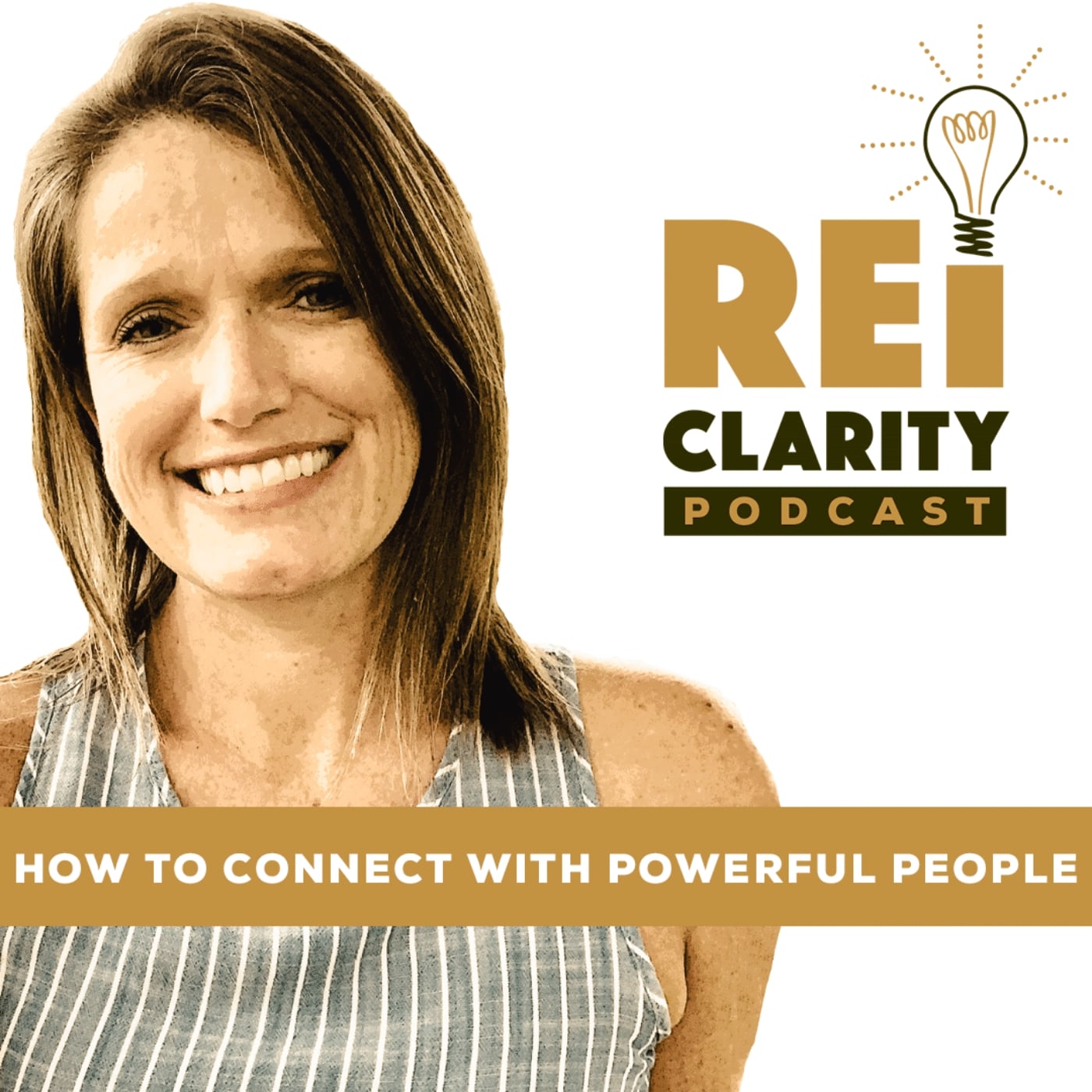 Simple Steps to Connect with Powerful People
REi Clarity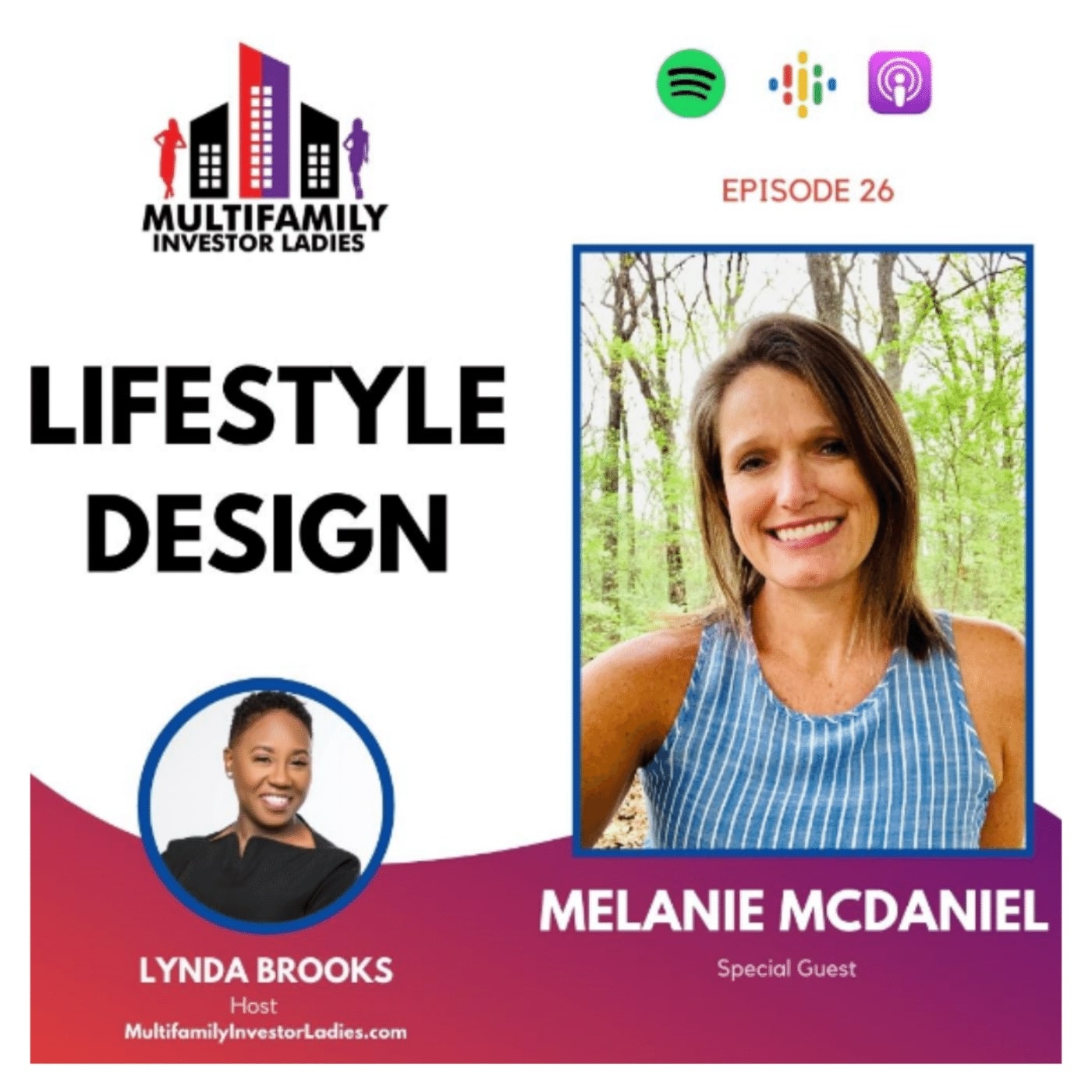 Lifestyle Design
Multifamily Investor Ladies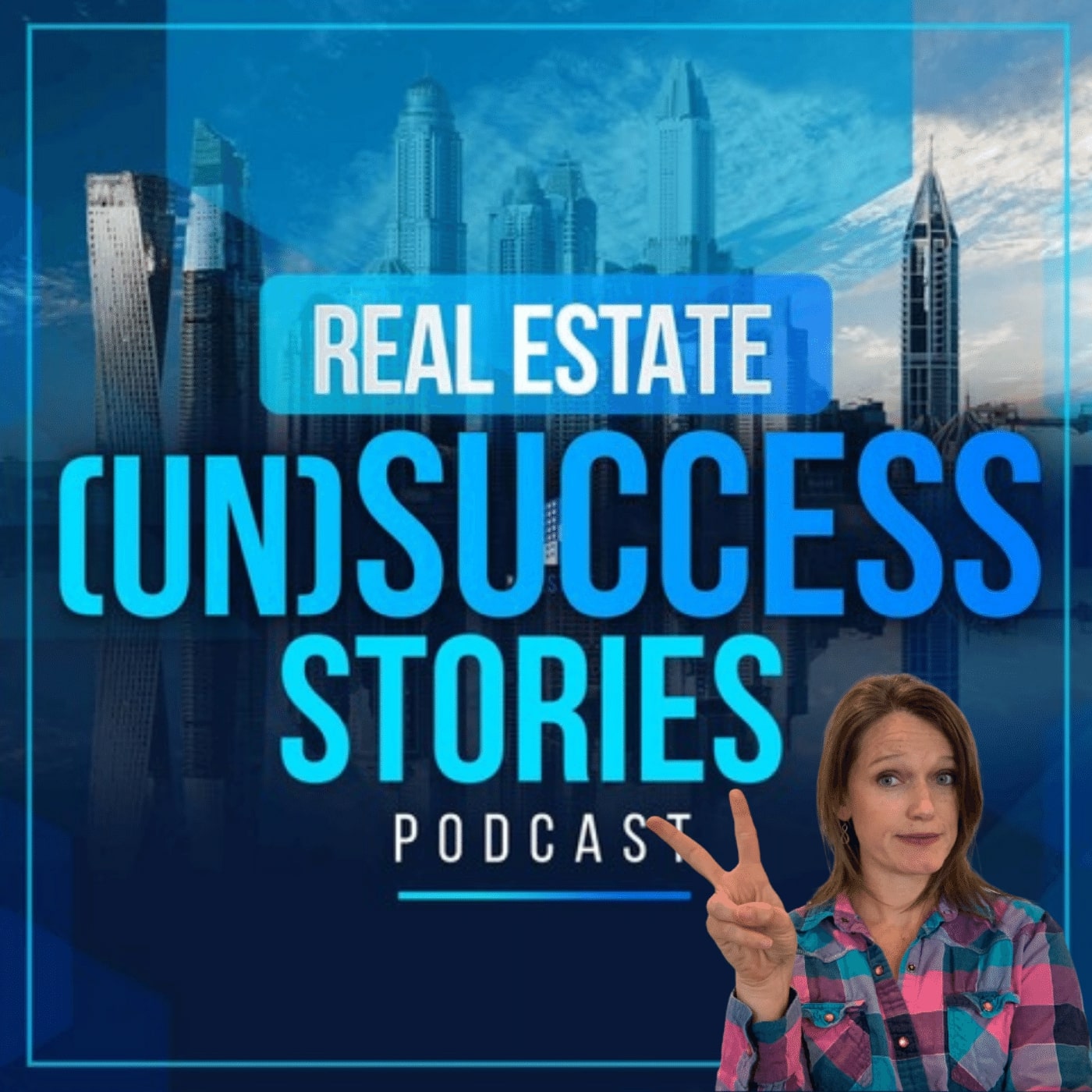 Getting dropped by Freddie Mac
Real Estate (Un)Success Stories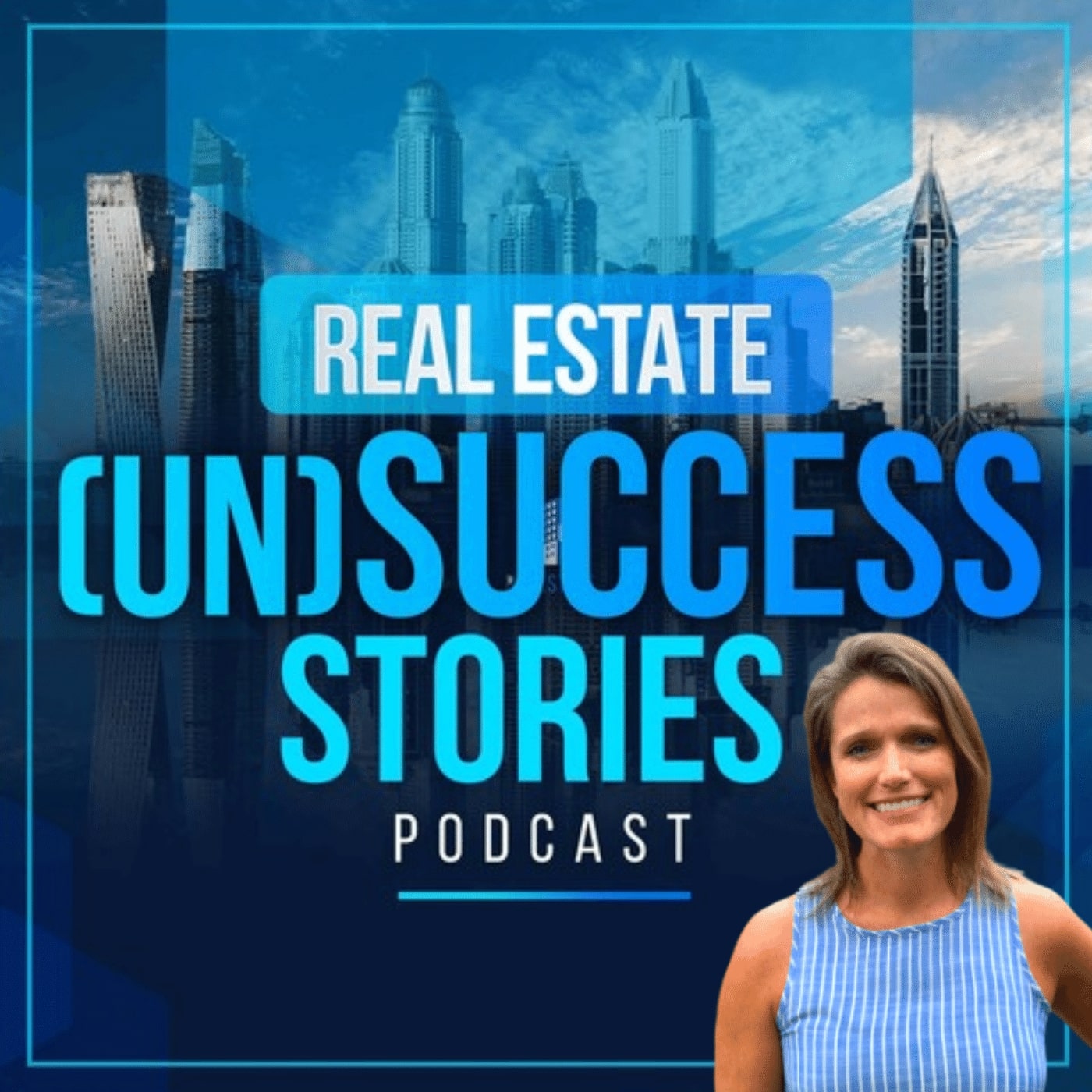 Trust Your Gut
Real Estate (Un)Success Stories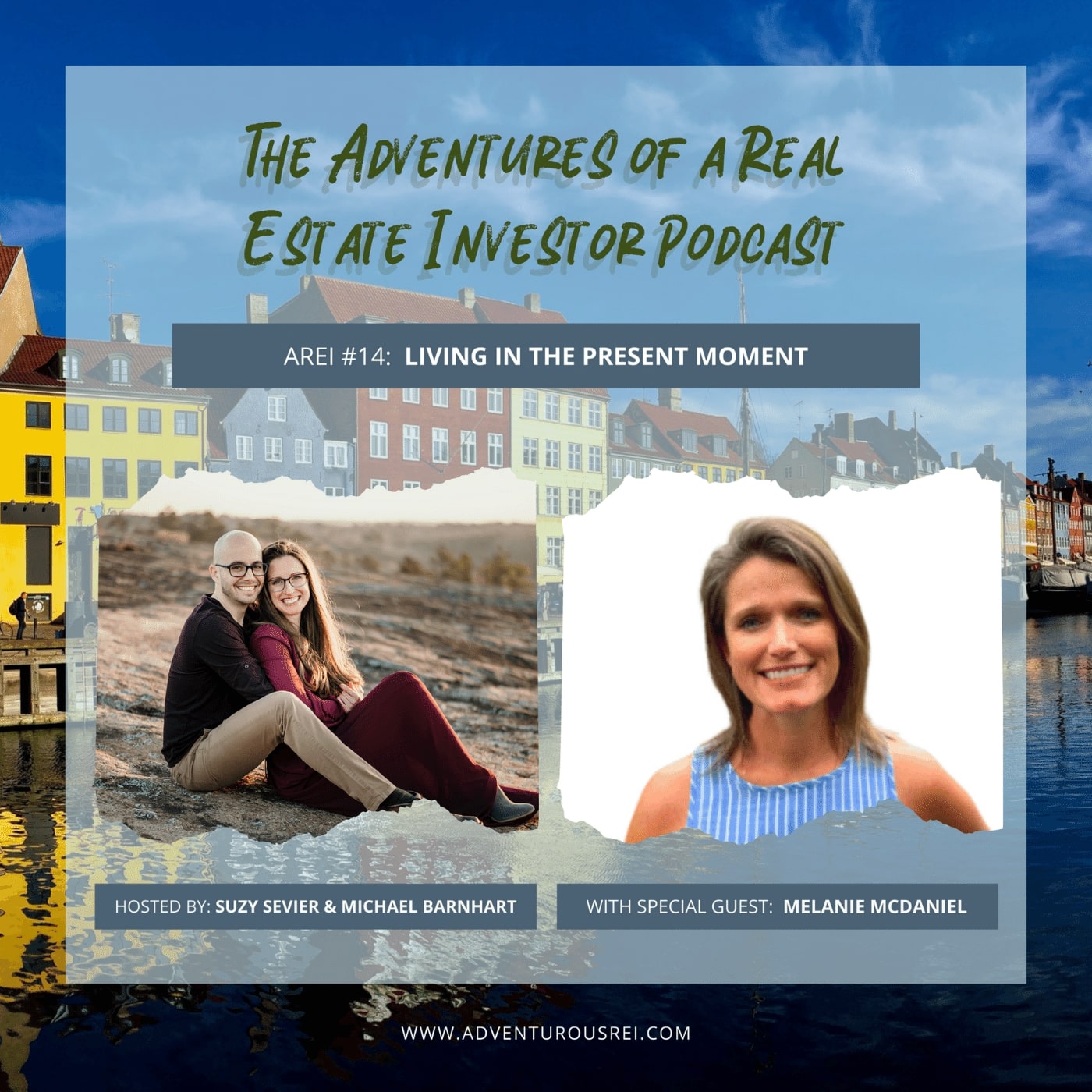 Living in the Present Moment
The Adventures of a Real Estate Investor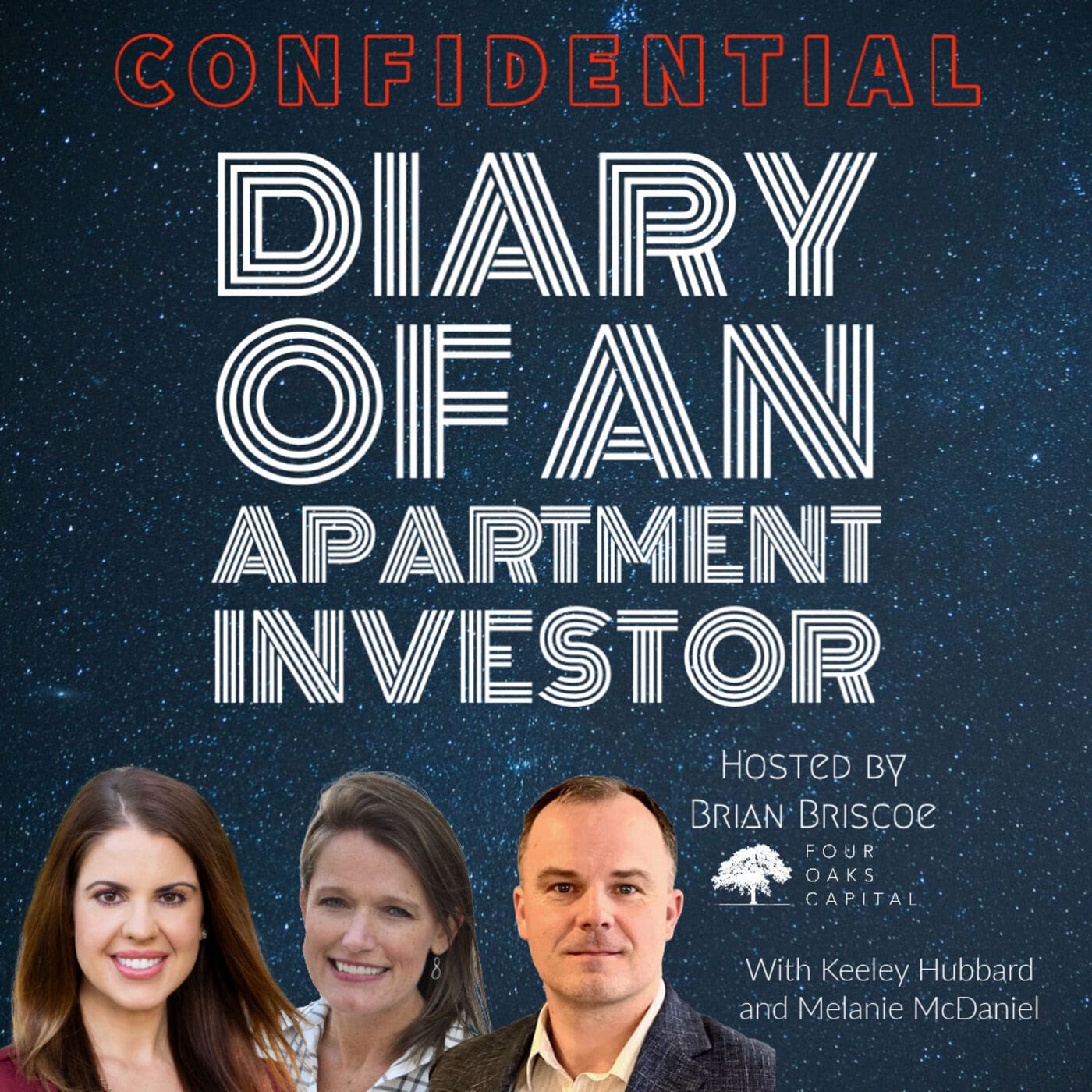 How to Attract Investors
Diary of an Apartment Investor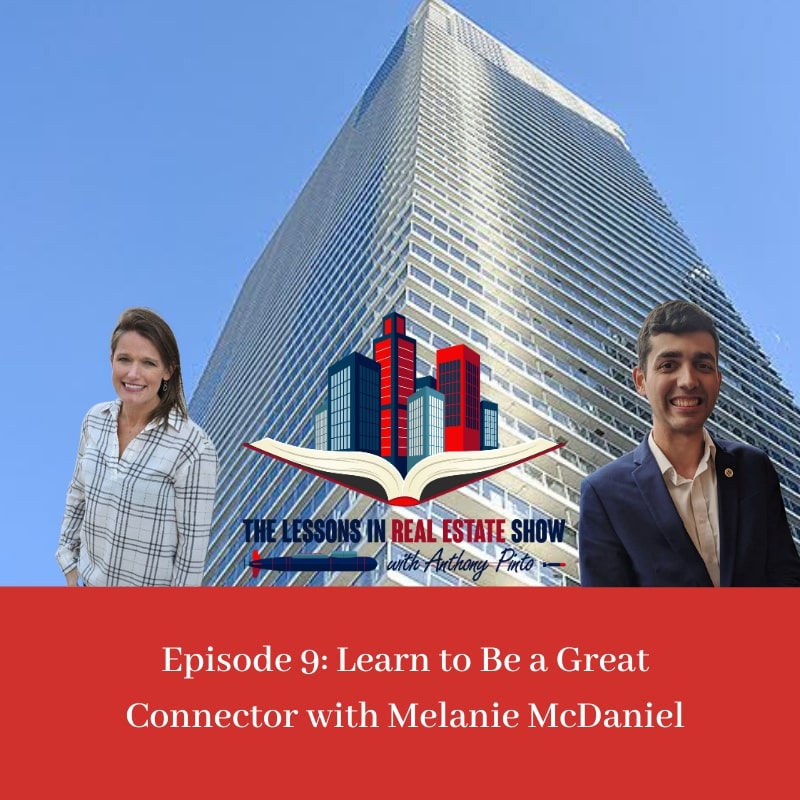 Learn to Be a Great Connector
The Lessons of Real Estate Show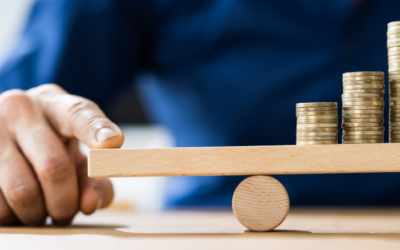 #10 Use of Leverage One of the most powerful benefits of investing in real estate is through the use of leverage. Leverage is the ability to control...
"A journey of a thousand miles begins with one step."
-Lao Tzu
The first step is to join the Investor Lounge!
Click the "Join Now" button to join a group of elite investors and to be notified of thoroughly vetted, private investment opportunities across a variety of recession resistant asset classes.